If you want more than just email, want a solution that provides a single-point of access to everything you need as well as demand a software that understands what you are doing and provides smart ways to get it done quickly, then you have just found it here.
Notes/Domino is one of the Selected IBM software that is superior and a proven product to monetize your digital presence.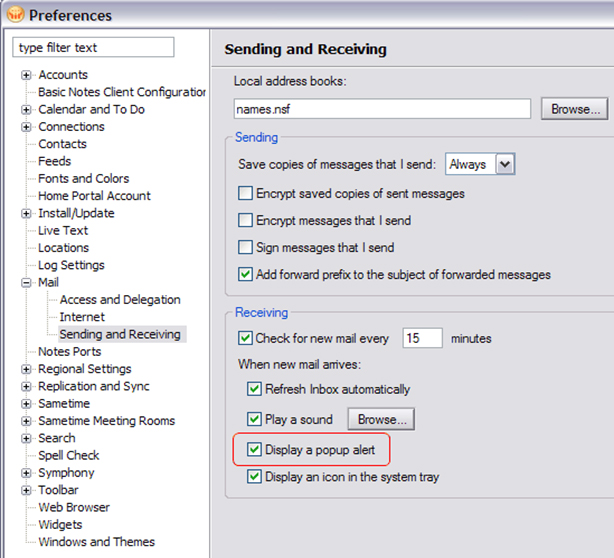 Interested in our Services? Feel free to contact us..